Study Description and Purpose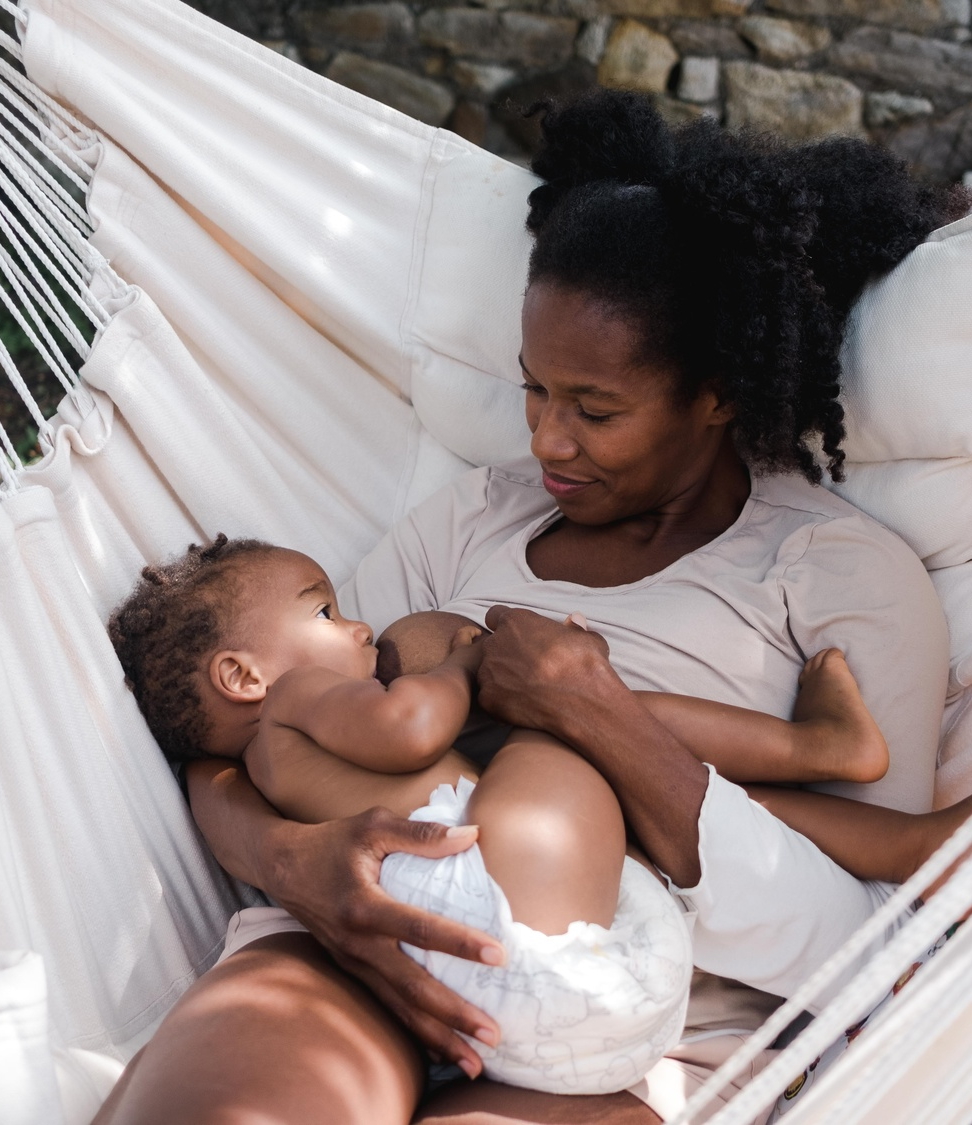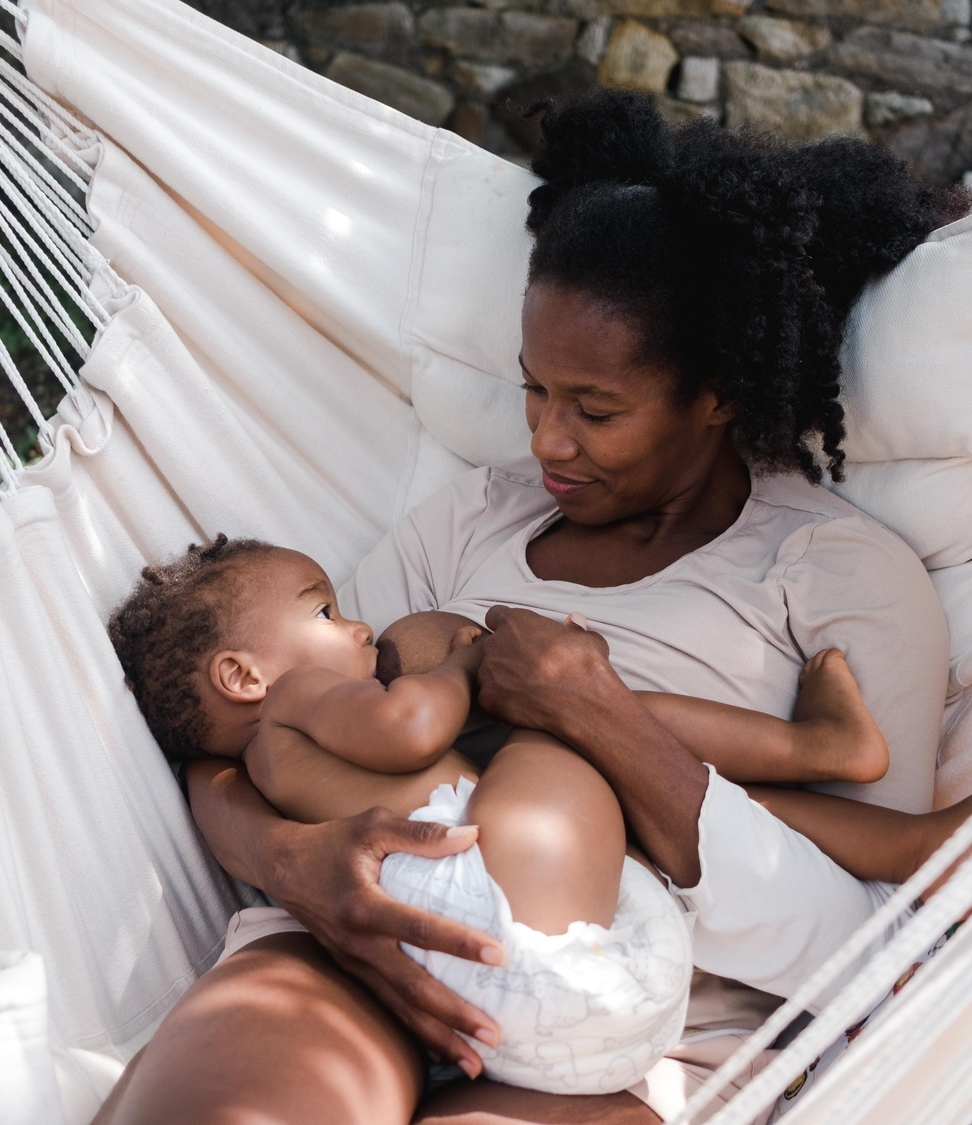 Breastfeeding is recognized for its widespread health benefits for both baby and mother, yet breastfeeding isn't without its challenges. More and more, clinicians are recognizing that complex factors influence families' decisions to breastfeed and ability to meet their breastfeeding goals. This study was born out of two realizations:
while there is much information about breastfeeding during infancy, there is relatively little information about breastfeeding beyond infancy, and
historically, African Americans have faced disparities in health outcomes, including rates of breastfeeding initiation and duration.
This study seeks to gather information that will allow clinicians to better support African American families' as they set and meet their breastfeeding goals, specifically breastfeeding goals that extend beyond infancy.
This research study was reviewed by the Institutional Review Board at the University of Pennsylvania and was deemed exempt.
About Us
We are a team of researchers at the University of Pennsylvania School of Nursing, and our aim is to capture the voices, experiences, demographics, and insight of African American families who breastfeed beyond infancy. We plan to use this data to better understand the breastfeeding experiences and care and support needs of Black/African American families' so that clinicians can be best equipped to support breastfeeding mothers whose goals include breastfeeding beyond infancy.
Who qualifies for participation in this study?
If you:
identify as Black or African American and
have breastfed a child for at least 12 months or more (including exclusive pumping for at least 12 months or more) sometime within the past five years and
are willing to share your experience by filling out a short survey and/or participating in an optional virtual interview
then you qualify for participation in this study.
How can I participate in this study?
To participate in this study, you can do either or both of the following:
Interested in sharing this study with someone you know?
If you know mothers who would be interested in participating in this study, please share the link to this webpage with them. Alternatively, you can download and share this flyer with a QR code or this flyer with hyperlinks to the survey and interview sign-up form.